I have a somewhat larger set of crap for you to download today :).



Beginning with the Molly tops: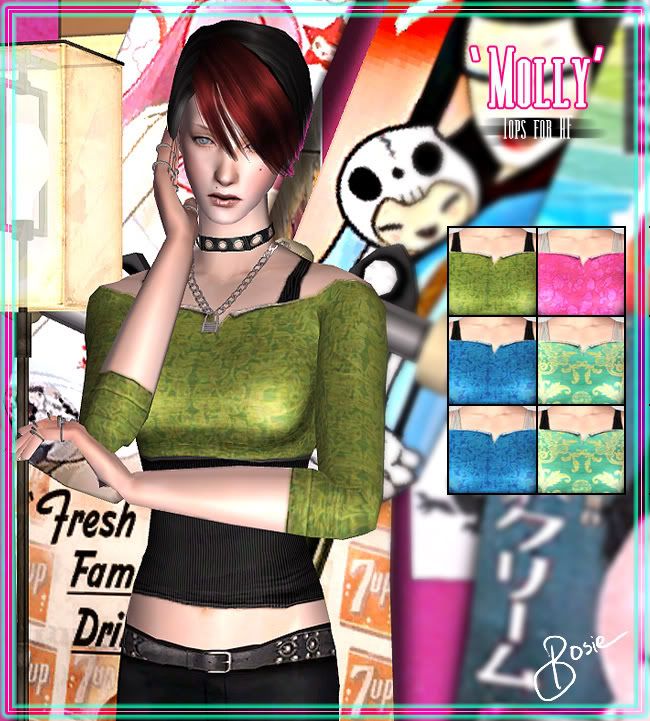 These are basically Xandher's tops with some textures slapped on.
Download

'Amber' corset




Not a real corset, but looks enough like one anyway. Textures for shoes and belts on the corset from Gelydh and AG
Download
alternative link


My Violent Heart tops converted for females: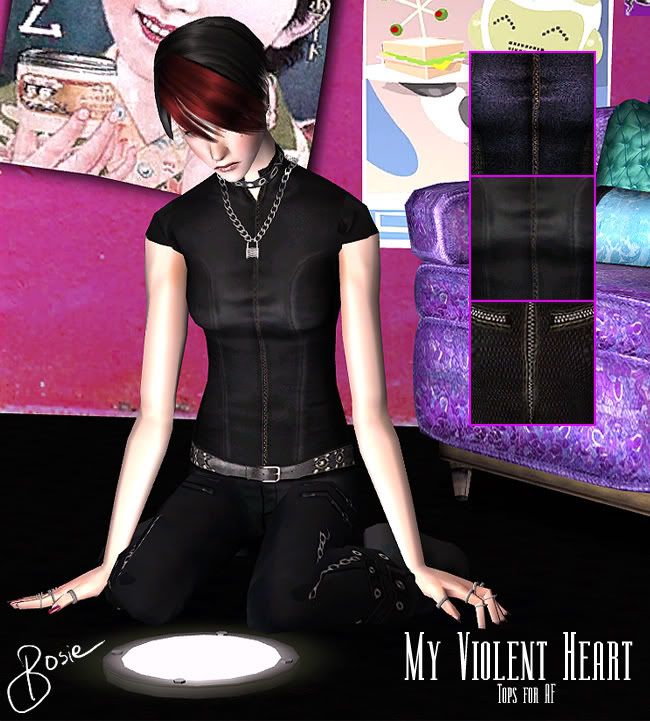 Download

Adele retextures in neon: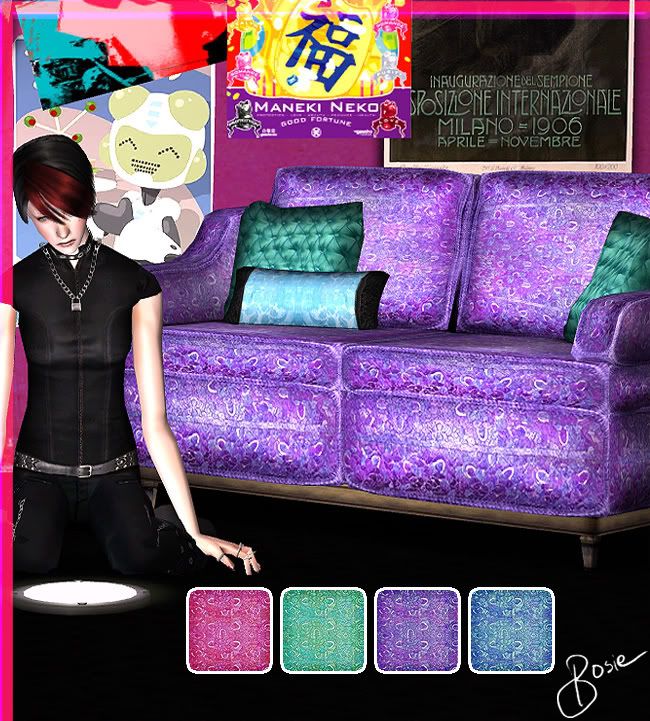 The mesh is not included, though I suspect most of you already have the set anyway.
Download

Last and most definitely least, Newsea bikini's slapped on Rustynail's Volume Up mesh:.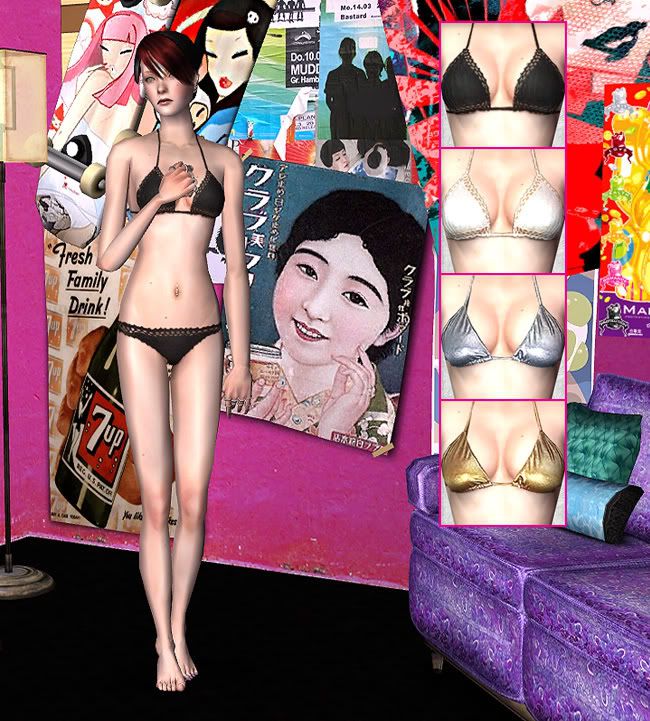 I will be dumping more meshes that have been modified with sexy feet later. For now, Rustynail's mesh is included.
Download